5 Cosy Fur Coats to Keep You Warm
As colder months approach, there's nothing like cosying up in a soft blanket when you get home after your day, but a soft fur coat can provide that same, comforting feeling. If you're looking for a warm fur coat to wear in the frosty mornings and chilly evenings, here are some stylish ones to get started with!
1. Jiselle Faux Fur Jacket (ASTR The Label ) - $220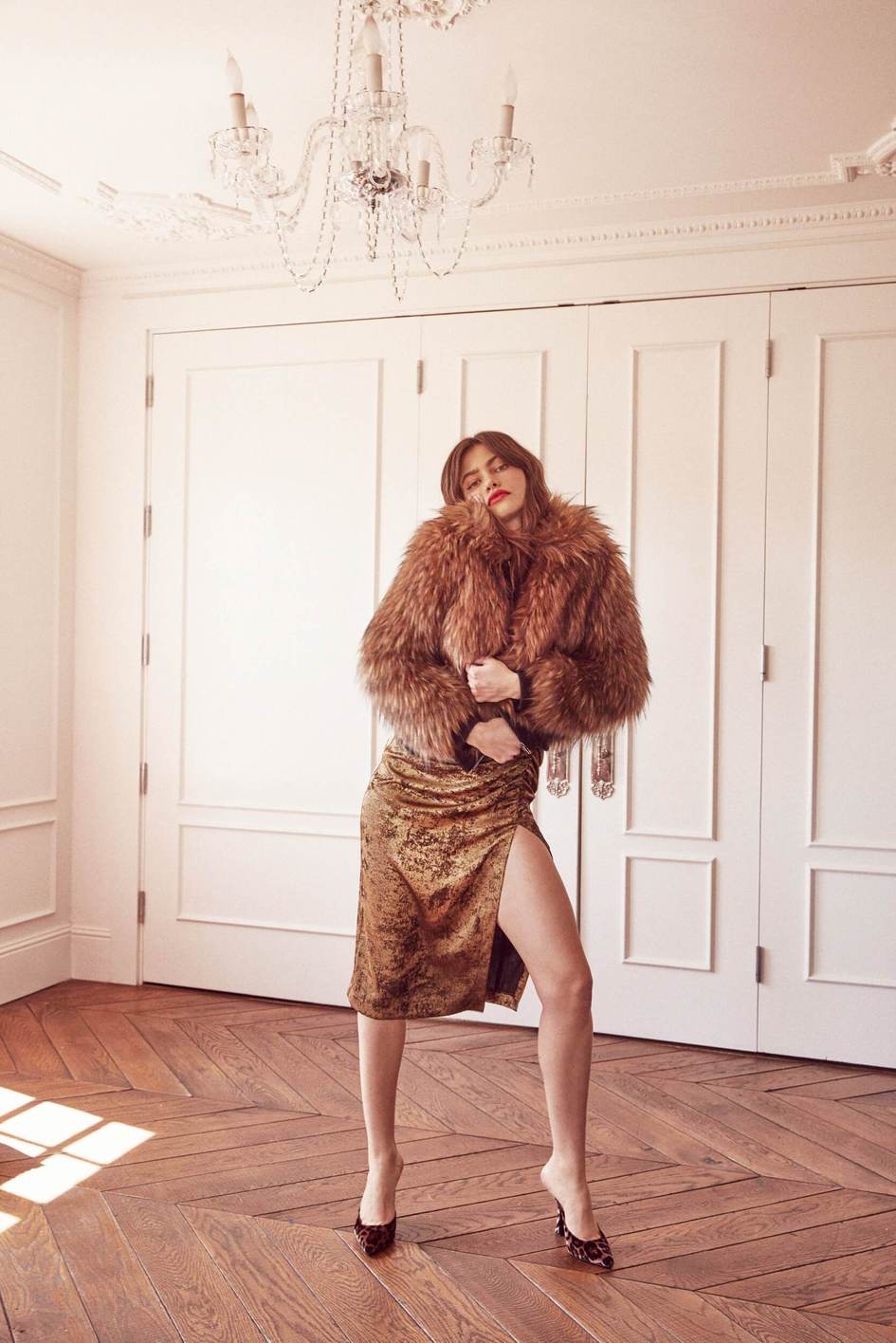 One of the best things about this coat, is that you can forget about the cold weather. It's like two coats for the price of 1! Not to mention, it has a relaxed fit and the price is affordable for such a high-quality product, too.
2. Azalea Wang Faux Fur Hooded Trench (Shop Akira) - $129.90
This coat is super trendy, in a modern black colour with a longer length, which will go with both a casual and a business outfit. And the oversized collar is yet another added detail which makes it all the more snug!
3. Urban Outfitters Faux Shearling Beige Longline Coat (Urban Outfitters) - $150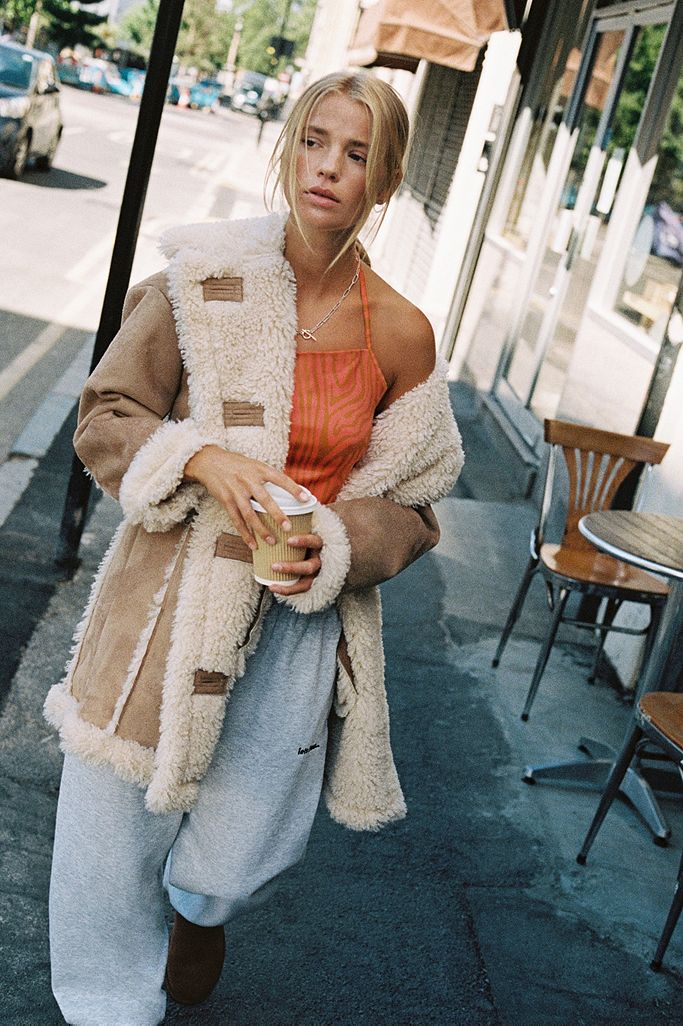 Does this coat not look like an UGG boot for your jacket? The beige suede and cream shearling fur design adds an extra depth of cosiness and it has a reasonable long length, which will keep the top of your legs warm as well as your body, something which is very underrated in a coat. The beige design is also very unique and carries neutral tones which will go with pretty much any outfit, and it's not too fluffy, so it's great for people who find fur coats itchy or uncomfortable.
Apparis Sasha oversized faux-fur coat (Farfetch) $404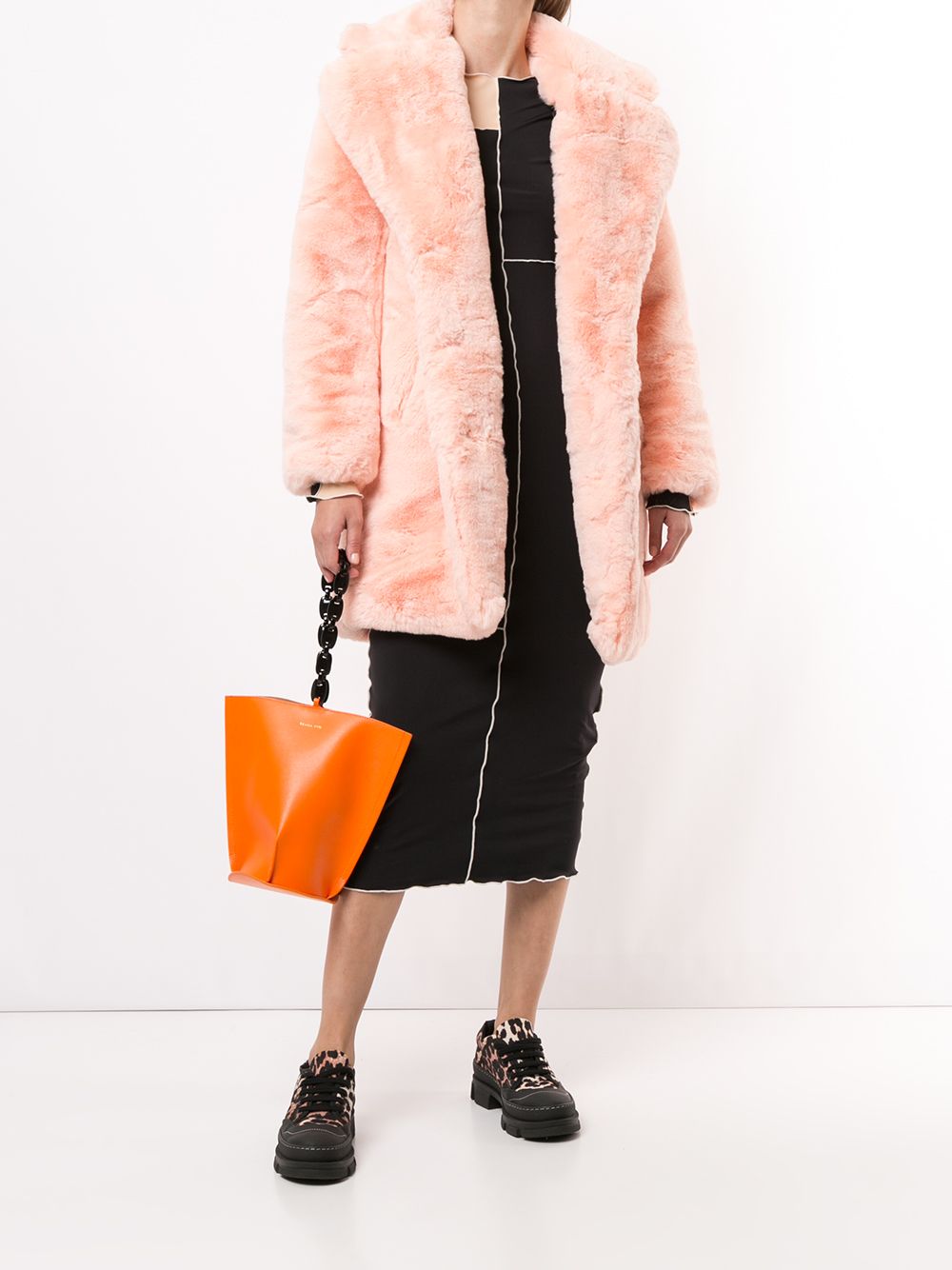 Once again, this coat carries a long design. Despite its higher price tag, this piece is completely worth it, and a good investment for something which is trendy, and well-made. The muted pink colour is a little bolder than some of the other, more neutral tones here, such as whites and creams, but it still has a paler hue, making it just as wearable.
5. White Faux Fur Collar Coat (Missguided) - $52.00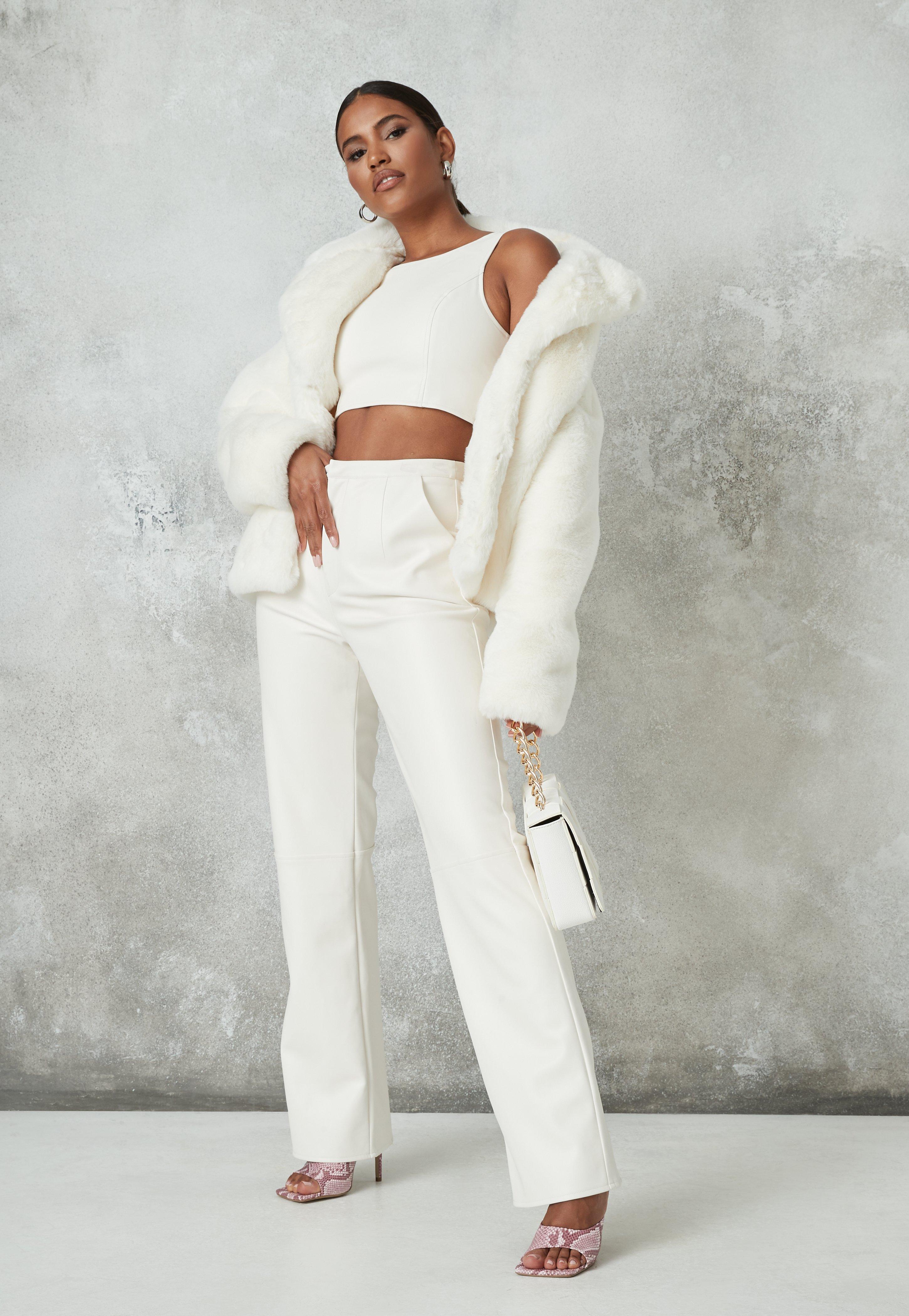 A fur coat which can serve its purpose for so many occasions, such as casual daily wear, something to complement your workwear or the perfect addition to a winter evening (and everything in between) makes perfect sense to be the new feature of your wardrobe. Like the others on this list, this jacket has its own individuality, and this is the interesting white print. The outfit possibilities are endless!
Whether you choose one of the coats above, or something else similar, one thing is sure: a fur coat (or maybe even a few!) definitely deserves its place in your wardrobe this season.