Azura Runway Brings High Fashion
Azura Runway Brings High Fashion and the Newest Trends to One Website
Azura Runway is a one-stop-shop fashion website bringing pre-loved, vintage high-fashion items, and the latest trending styles to one website. Azura Runway is the first place influencers, and style fiends look to find authentic vintage pieces.
From Ralph Lauren to Gucci and everything in between, Azura Runway has the finest vibes for any style maven. Azura Runway discounts luxury items to make it more affordable for people looking to buy luxury fashion items at a discount.
Gucci Marmont Small Matelasse Shoulder Bag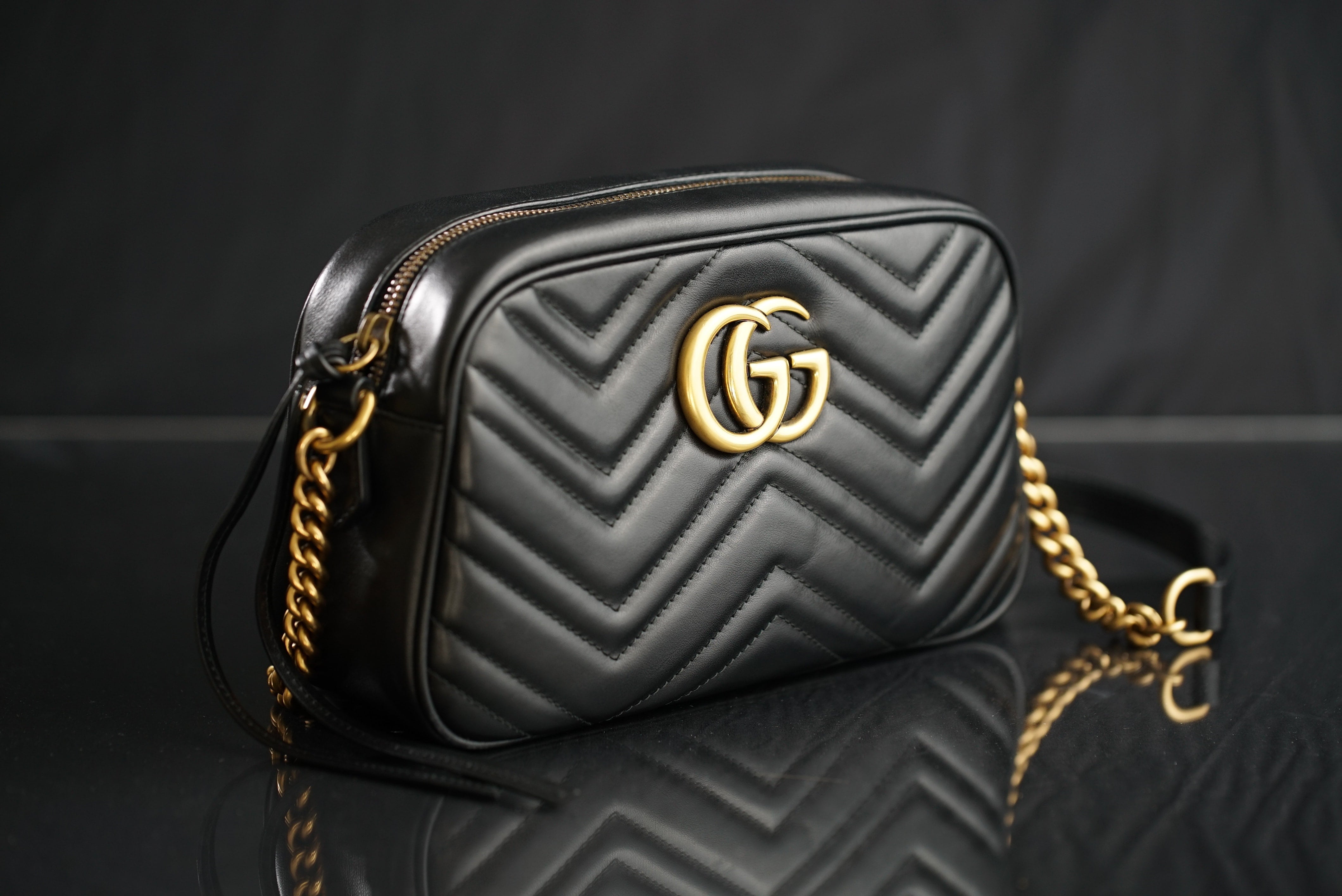 These styles from Gucci are classic from the high fashion brand. Made in Italy, this beautiful black matelassé chevron leather has antique gold-toned hardware. This bag includes the classic GG on the back of the pack. The chain shoulder strap has a leather shoulder detail with an interior open pocket and zip-top closure. It's the perfect bag for any aspiring influencer or style lover.
On Azura Runway's website, you can find this Gucci Bag along with other pre-loved Gucci items for up to 40% off
Louis Vuitton Pre-Loved Collection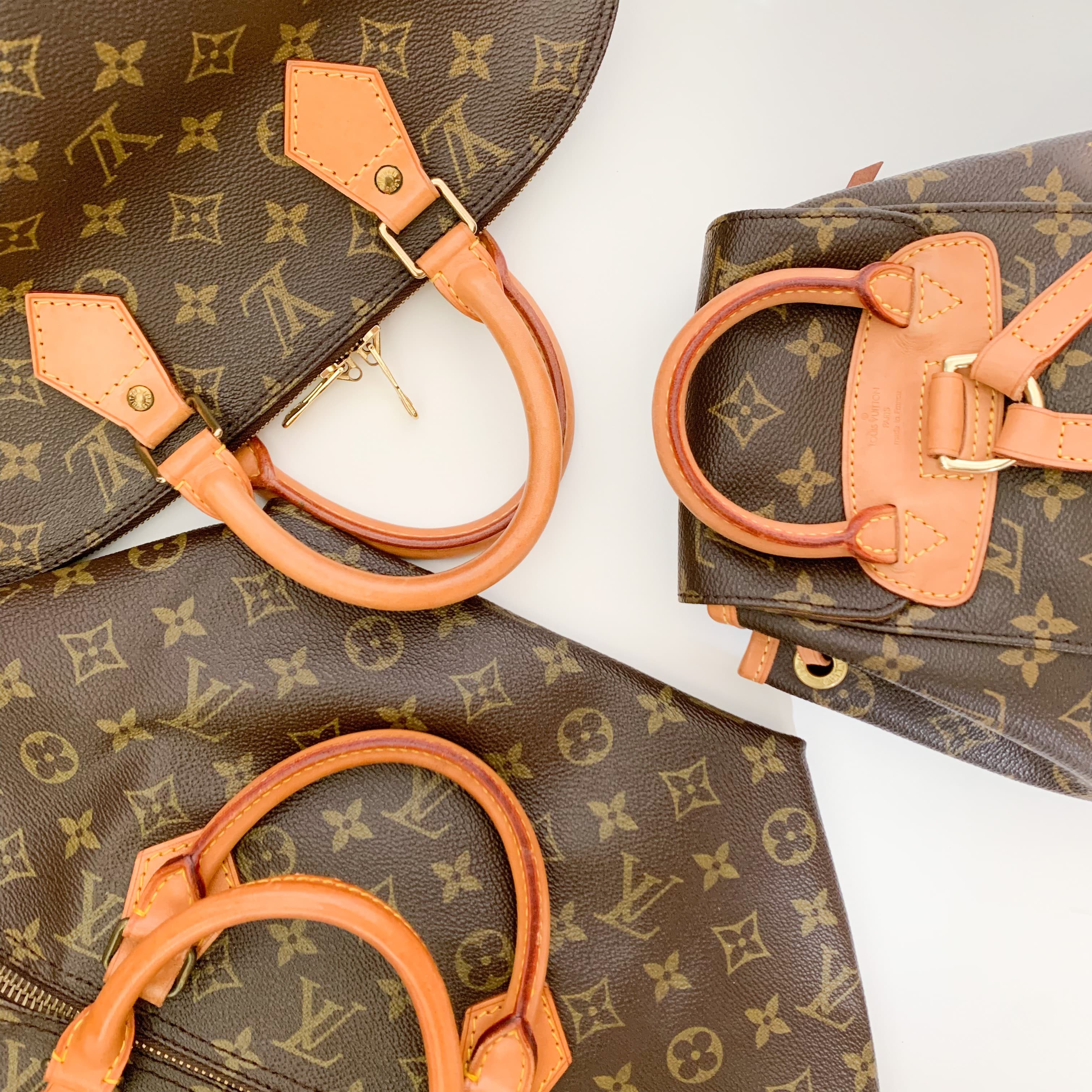 Azura Runway's Louis Vuitton collection is second only to that of Louis Vuitton headquarters. On Azura Runway's collection include the monogram collection Keepall in multiple sizes. If you're looking for any pre-loved Louis Vuitton looks or pieces, from wallets to handbags, you can find the finest vibes and fashions on Azura Runway's website.
The website just got the latest stock in and is offering its Louis Vuitton Collection at a discounted price for any budget.
Dolce & Gabbana Clothing and Fashion
Dolce and Gabbana are known for their luxury styles and finest vibes for men and women's clothing. Azura Runway is offering pieces that would be more than suitable for any occasion you need. Whether you're headed out to the pool or a ball, Azura Runway offers the best Dolce & Gabbana fashion for you to add to your closet.
Right now, you can even get the end of season sale markdowns for up to 60% off the retail price.

Azura Runway gets its designer brands direct from the distributor so that you can be guaranteed your discount on any pre-loved or like-new pieces from designers and high fashion brands. No matter what you are looking for, you can find both your vintage designer collection and your next trending outfit on Azura Runway's website.
Big Brand Sunglasses
You can find the latest eyewear pieces and fashions on Azura Runway's website. The finest vibes in sunglasses and eyewear range from Lacoste to Polaroid. Any kind of style you're looking for in your sunglasses or glasses, you can find Azura Runway.
The company offers up to 20% off its range of eyewear and designer brands on Azura Runway.