Fall Fashion Trends for 2020
Fall is the time when the Pumpkin flavored coffee comes out, and the cozy fashion begins to take over our closets. Chunky sweaters and dark colors mostly define fall Fashion. We're taking a look at what the trendy fashion styles and finest vibes are for Fall.
Jewel Tones
Emerald, Ruby, and Bold Yellows are defining this Fall's trendy fashion styles. For the finest vibes this Fall, you can throw on a cute bold peacoat with a plain all-black look underneath to catch anyone's eye while taking the streets in your latest fall look.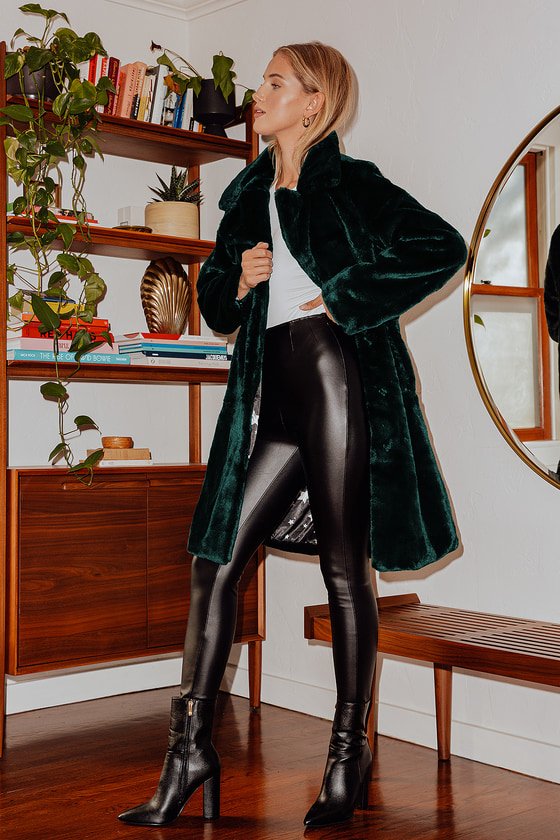 Prep Style
Prep Style in Fall means pleated leather skirts, chunky headbands, navy stripes, and anything that's tailored. Think anything that a character in Gossip Girl would wear, and that's what you should be donning for your Fall Fashion finest vibes.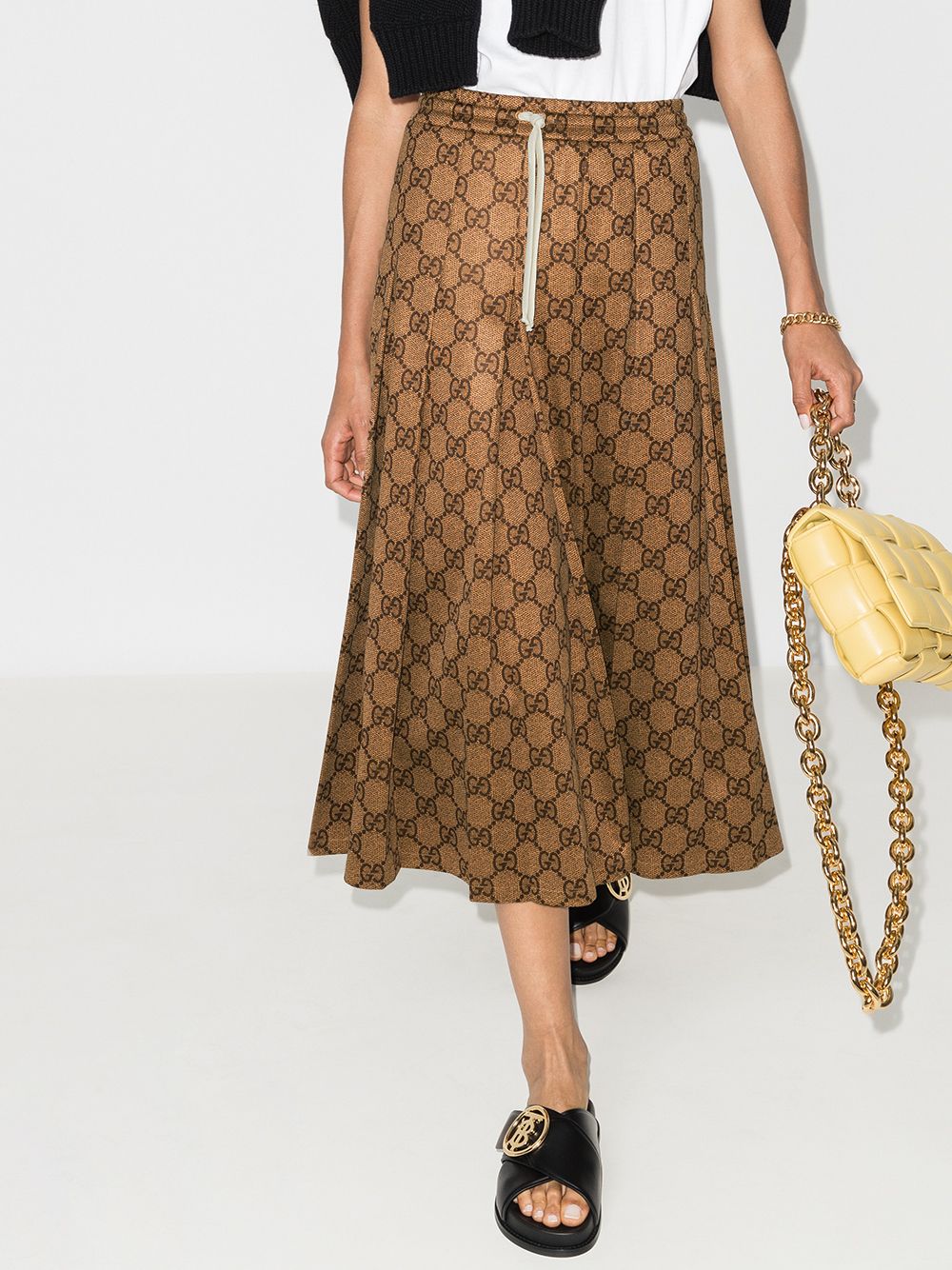 Fringe Style
The 70s are back in style for Fall trendy fashion styles. The 70s were all about the fringe, and that's why this Fall, you can whip out your leather fringe jacket or your fringed fall sweater and get the finest vibes for Fall fashion. You can add fringe to your jeans or your bag, just a little bit of fringe can add a small style element to any of your Fall looks.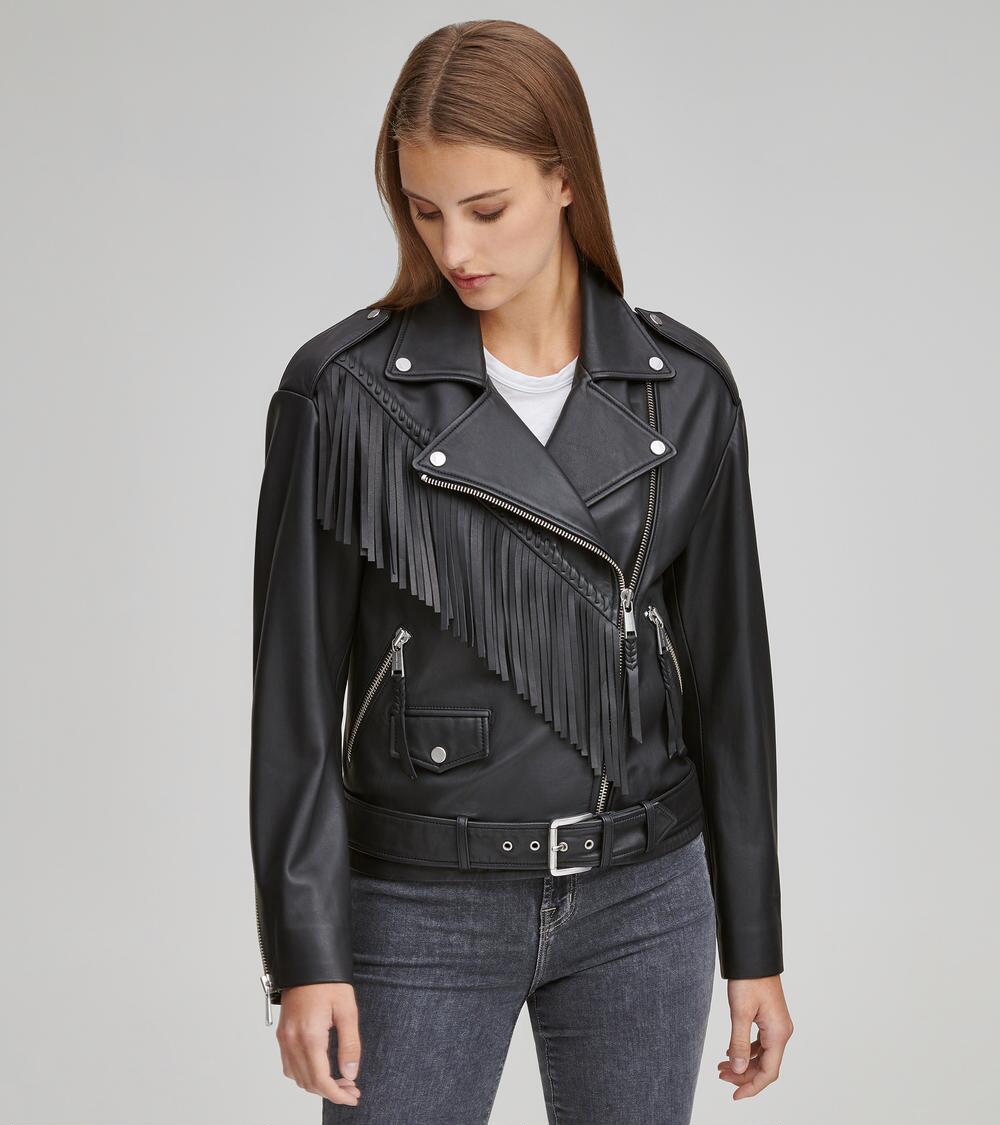 Monochrome Shades of Nude
Camel and browns have been a Fall style staple always. But these shades of nude are far from any of the beige you're thinking of from Fall fashion trends past. The latest trendy styles are completing the whole Fall fashion look with camel along with shades of brown and nude from head to toe. Take out your favorite sweater and pair with a tailored pair of pants, and you'll have a perfect Fall look for your trendy fashion style.
Shearling Outerwear
Cozy fashion for Fall will never go out of style. This year's Fall fashion looks center around the shearling accents and outerwear. It doesn't matter if you wear a full shearling jacket or if it's just a small accent on your denim jacket's collar, shearling accents won't just make a great fashionable look but also a cozy piece to spend crisp, Fall evenings cuddling in.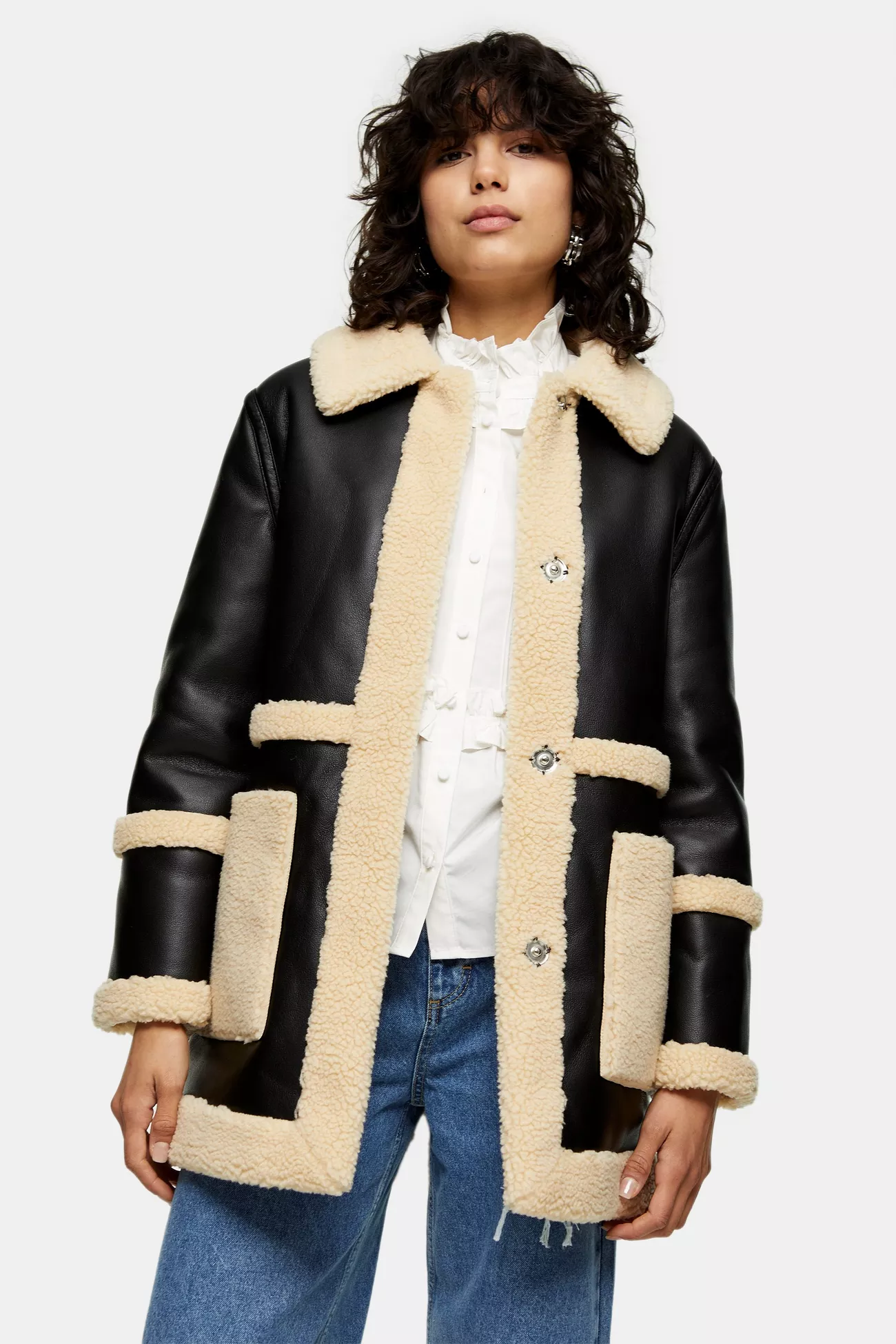 Colored Leather
Leather in the Fall isn't a new concept, but this Fall, the trendy styles are going past the traditional black leather styles and branching out into new colors. Whether that is this Fall's trendy jewel tones or if it's a stylish brown or green, adding a pop of color to your leather with your favorite comfy sweater makes for the finest vibes for any work or going outlook.
There are so many fun fashion looks for Fall, but these are some of the main points that most influencers, designers, and style mavens will be donning for Fall's trendy fashion styles. Whatever the style trends are, make sure you find something that works for you and your closet and you can rock whatever style you want for Fall's finest vibes and trendy fashion.