How to Wear Dresses with Sneakers
During the summertime, dresses are a great option for any occasion – from casual picnics with friends to formal evening events and everything in between. There are so many different styles of dresses and what you wear them with can transform a look completely. Everyone knows that sneakers are the perfect way to give any outfit a more relaxed vibe, and they're definitely the comfiest and most versatile shoe. If you want to find out how to pair dresses with sneakers, read on!
1. Bodycon Dress
CECE Polo Dress - $54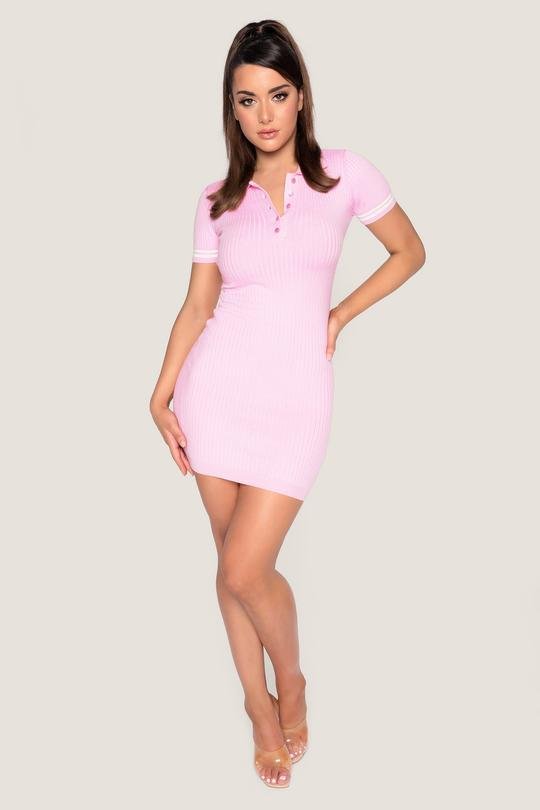 Of all the dress types, the bodycon is definitely the most flattering on your curves and comes in so many different styles. A simple, plain bodycon dress can be a perfect match with some white, pump-style trainers when decorated with some stunning jewellery and accessories. One of the best things about this outfit is that it's quite simple in itself, so you can go as wild as you like with bags and accessories. Also, you can decide whether to go for either a more casual bodycon dress for the day or a sexier one for the night!
2. Skater Dress
Home Before Daylight Periwinkle Dress - $46.00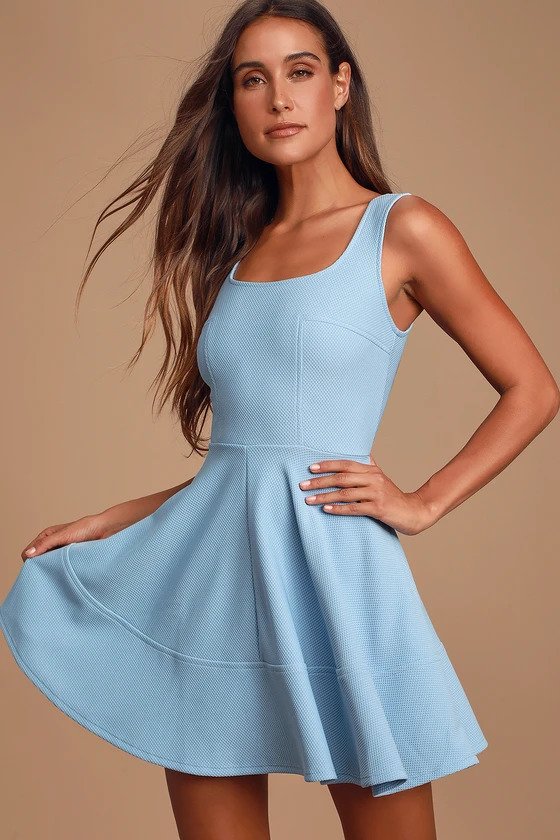 There's something about skater dresses which makes them so cute and flirty. They're so perfect for summer, especially ones with colourful prints and designs as well as back detailing, like open backs and lace-ups. For this outfit, find a casual, colourful skater dress and pair it with some thick sole trainers for a casual, girly look. If you want a little extra, add a straw beach-style bag for a flattering, summer vibe.
3. Denim Dress
Denim Button-Front Strapless Mini Dress - $64
>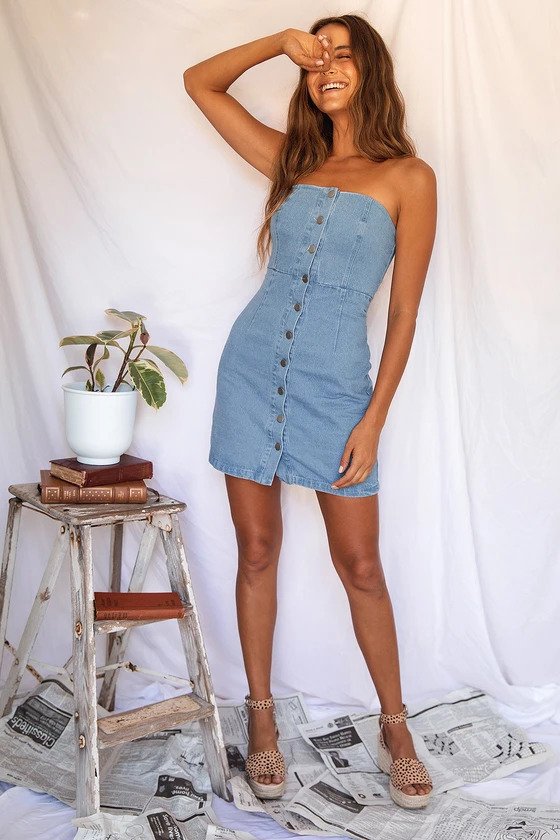 Denim dresses have been around for years, and they styles are constantly evolving. Upgrade your regular denim dungaree dress to a new, bodycon style. One with a button front adds a unique flair to the dress and, if you can find a strapless style, you've found a perfect summer dress. The denim material dresses this outfit down a little, so it's best for a day trip or casual event but keeps it chic at the same time. Add any casual sneakers and you're ready to go!
4.Sweater Dress
Cream Off The Shoulder Sweater Dress - $32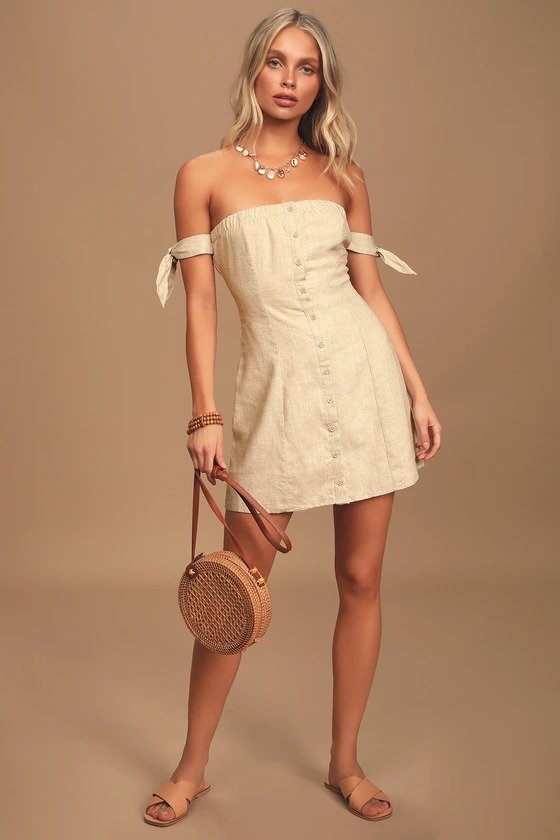 On cooler days, a sweater dress is comfy, warm and flirty. This iconic style looks great with an off-the-shoulder design, and a cheeky halter neck bralette can add some intimacy too. A warm, cosy colour like cream reflects the nature of the piece itself. Pair this with some chunky trainers to contrast the softness of the dress and a simple pendant necklace to finish it off.