5 Stylish Outfits Too Wear on A Rainy Day
As the autumn and winter months approach, we see more and more rainy days, or those days when you can't decide what to wear because the weather can't decide if it's going to rain.
Outfit #1
Hunter Original b Brown loss Chelsea Boots - $122.40
Tommy Jeans Faded Low Rise Skinny Fit Jeans - $139
iets frans… Hooded Puffer Jacket - $79
Tommy Hilfiger Iconic Metal Logo Camera Bag - $115.60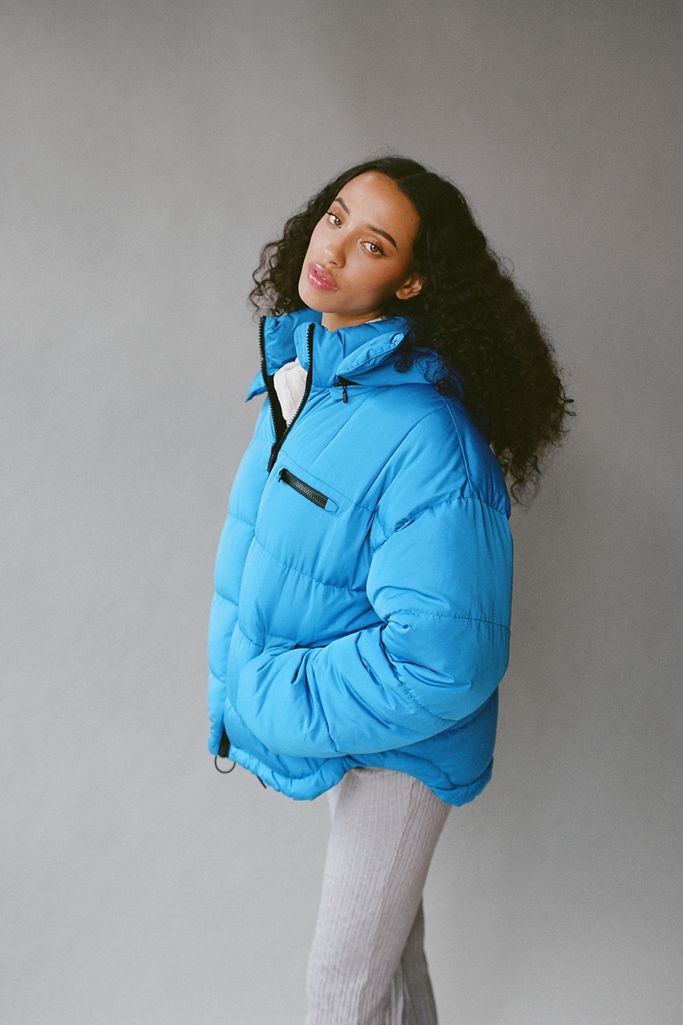 This outfit is the perfect fusion of practicality meets trend, and the boots are just a shorter version of the well-known Hunter wellies. In a Chelsea boots style, they're great for those days when it might be really wet, and you don't have to worry if it isn't – they're equally as stylish! The main brown hue is complemented by subtle pops of red, making this outfit irresistible.
Outfit #2
Free People The Rickie Top - $30.00
Stella McCartney Falabella Cross-Body Bag - $495.00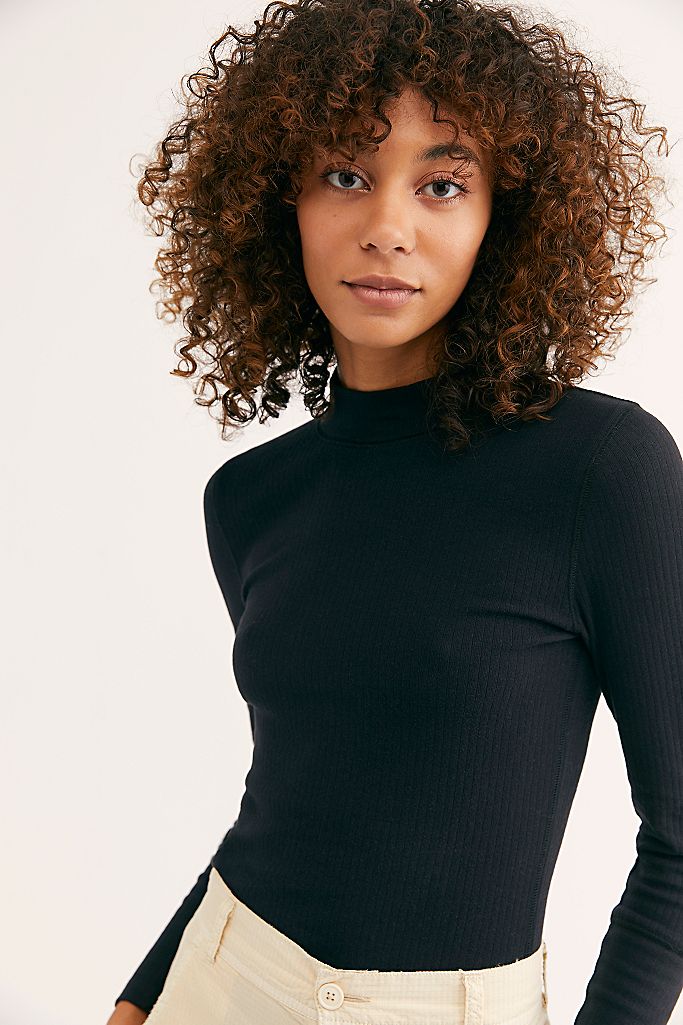 For this outfit, the Stella McCartney crossbody bag has its moment as all the pastel blues really make such a s neutral shade of grey stand out, which is unusual. It's a very 'city chic' style and makes it easy to implement a bolder colour, such as blue, into your wardrobe. Of course, you could swap the coat and skirt for another colour, such as pink. The glitter tights design will also keep your legs warm.
Outfit #3
BDG High Waisted Straight Leg Jeans in Vintage Blue - $64.00
Dr Martens 8 Eyelet Lace Up Boots in White - $151
Oversized Funnel Neck Cire Puffer Jacket - $95
Herschel Supply Co Nova Mini Backpack - $40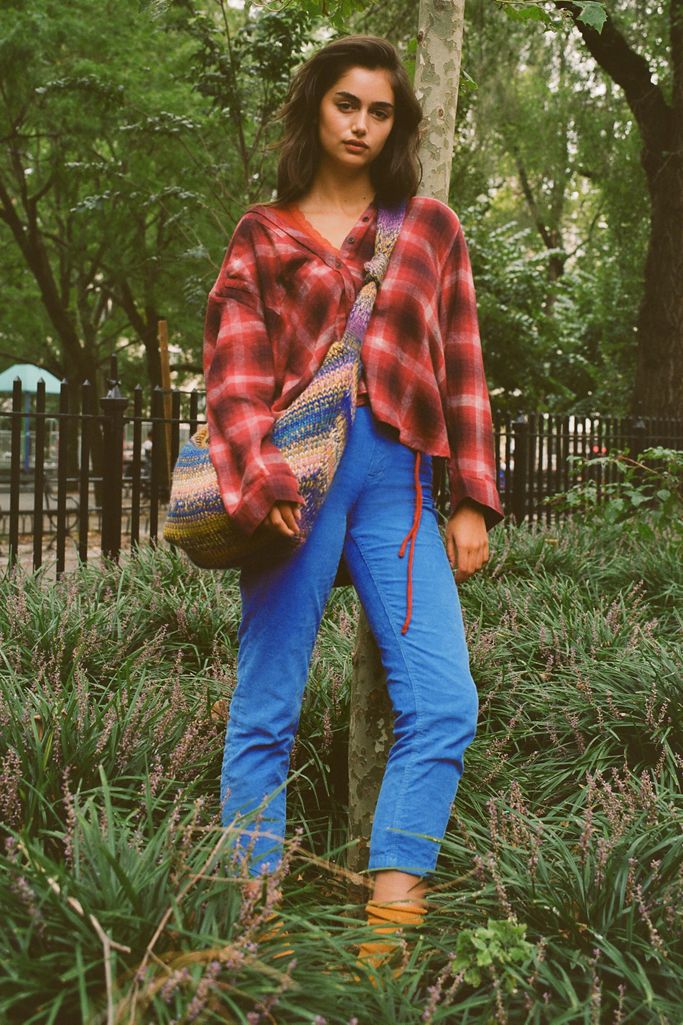 For something a little more relaxed, this outfit incorporates some mom jeans with white Dr. Martens, a perfect pair, and the white boots are effortlessly chic. They're like an upgrade from your plain Dr. Martens, but still very wearable. You'll be super cosy and warm with this cute puffer jacket.
Outfit #4
Staying Classy Trench Coat - $89
Otavva Black Suede Ankle Boots - $37
Kate Spade Margaux Mini Tote Bag - $307
Lace of spaced black long sleeve top - $32
look supper classy, and with some high quality styles and brands. This Lace of spaced black long sleeve top fits really nicely and has its own element of class. The trench coat had to be featured at some point for a rainy-day outfit, so here it is, and the tones match the yellow from Kate Spade so well.

Outfit #5
Fjallraven Kiruna Padden Parka Jacket - $350
Levi's 710 Super Skinny Jeans - $78
Michael Kors Jade Crossbody Bag - $298
Boohoo Lace Up Stiletto Boots in Black - $55
Lastly, but certainly not least, this outfit features another one of Fjallraven originals, and a definite rainy-day essential – their raincoat. It has a rubber-ish sort of texture and its partly transparent. The mustard yellow has a nice contrast with the striped top underneath it and the stiletto boots are a big statement, which add oomph to the outfit. If you're not a fan of high heels, you could always opt for some black boots.
Now that you have all the inspiration, you can go out to buy all the clothes you need for your wet weather wardrobe. Remember, you could always swap parts of the outfits with other pieces, and the ones shown above are just guides, so let your fashion run wild!