Stylish & trendy summer outfits ?
Although it is not even Spring yet, it is never too early to get prepared for the summer season. The fashion runways and designers have already set the tone of what is going to be trendy and stylish this season. From clothes to accessories and shoes, the biggest summer trends of the year are just a click away from you. If you are looking for some trendy summer outfits upgrade, we have got you covered. Take a look!
Puff sleeves
Tops, dresses, and jackets with puff sleeves are already being seen all around the world. This big trend makes a comeback after a very long time. The beauty of the puff sleeves comes in the variety of options it may present on the garment. The length of it is also interesting and subject to modification.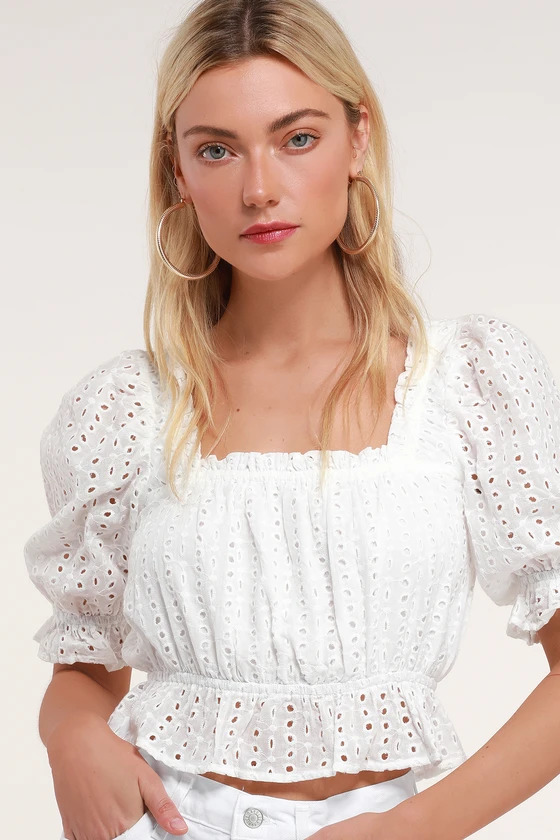 Neons
The trend of neon colors does not seem to calm down. Instead, it is overtaking the fashion market and all departments. The strong, fluorescent shades are coming on different garments and as daily looks. Pairing and matching two or three neon colors is very trendy, but also monochromatic neon looks will turn heads.
Cutouts
It is time to show off some skin and sexiness through the holes in your garments. The cutouts are coming back, more powerful than ever to tastefully accent your abs, curves, and sides. The creativity in the garments can vary from basic side cutout to linked ones, showing a bit more than usual.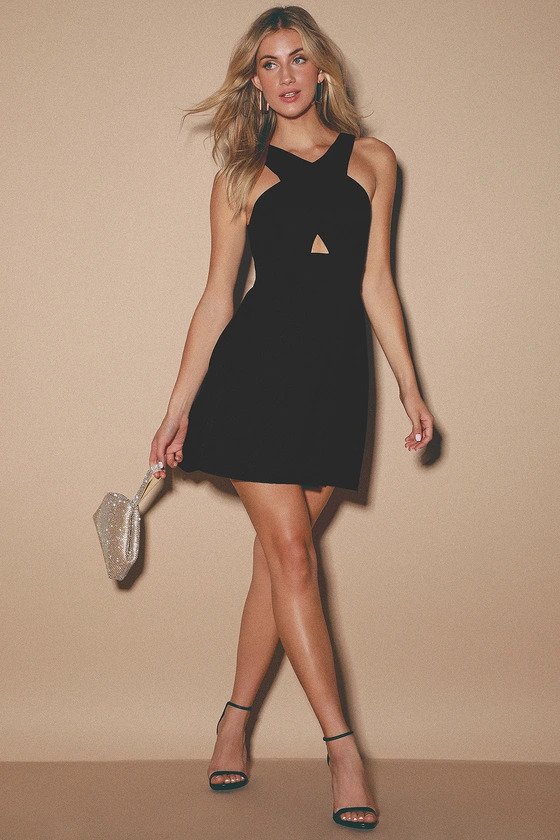 Trench coat
Although some might argue the trench coat's presence as a summer trend, the fashion industry strictly placed it there – not in spring, not in fall, but summer. The trench has always been garments that are worth the investment, and as fashion trends change, it seems that it will never go out of style.
Tropical prints
Believe it or not, the florals have been switched with the tropical prints. Palm trees, palm leaves and everything the resembles summertime comes in the colorful and dense prints. Inspired by JLo vintage Versace dress, the tropical print is a must this summer.
Getting trendy and in style has never been easier. Finest Vibes is here for you!