Coats and Jackets for Autumn 2020
Autumn is already approaching, and the colder weather is slowly starting to creep in! It's important to make sure you've got your jumpers, jeans and jackets ready for the spooky season, and here are some coat and jacket ideas and inspiration to get your autumn shopping started!
1.Calvin Klein Faux Leather Biker Jacket in Black
Calvin Klein - $190.40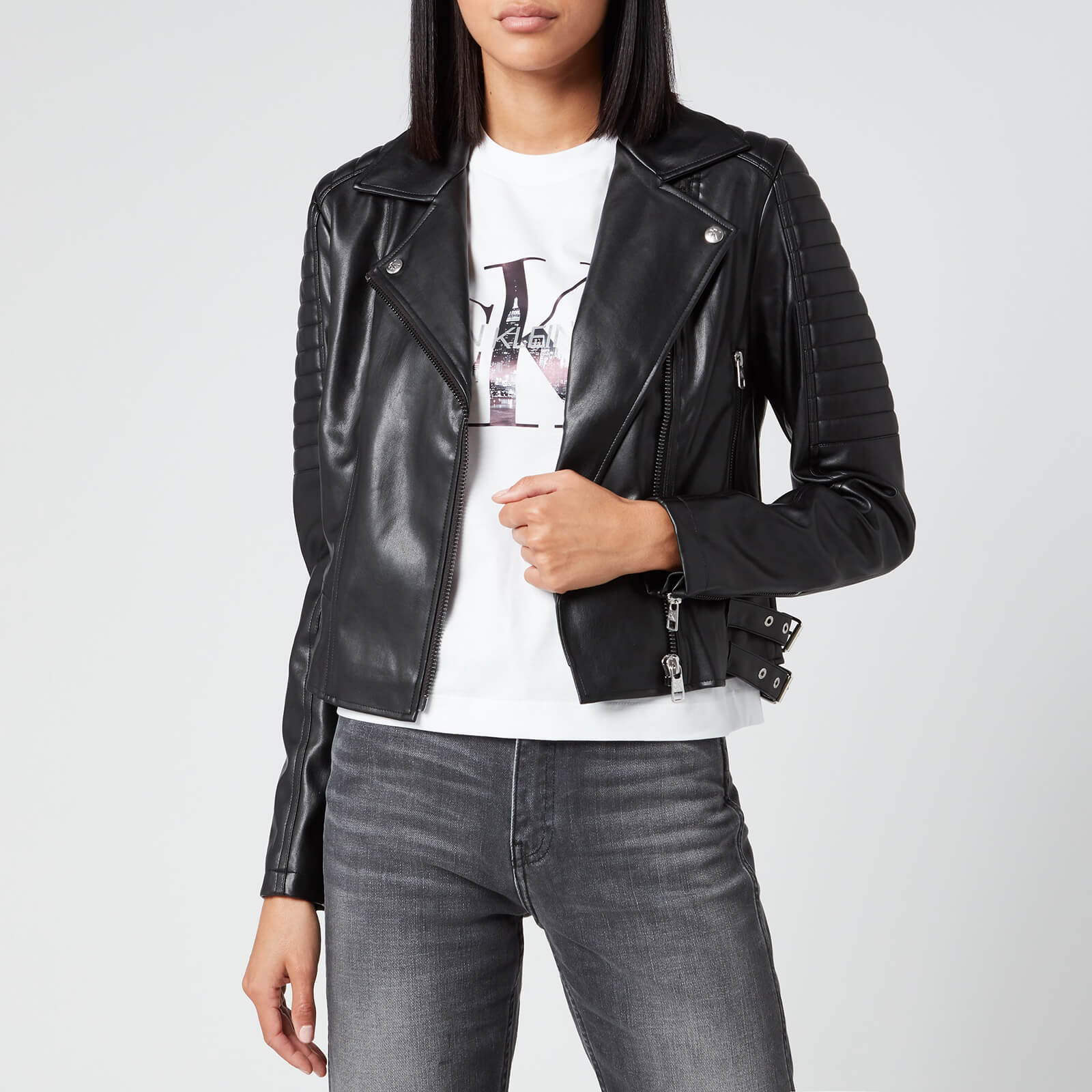 No Autumn wardrobe is complete without the classic black biker jacket. Because this one is made of high-quality faux leather, there's no need to worry about trying to find an animal-free alternative. This will go with all your autumn outfits and give them a little kick too!
2. Suede Jacket in Brown
Lulus - $96
How cosy does this biker jacket look?! It's like a hybrid between a chic biker jacket and fur coat with a unique flair. You can wear this for both casual and even more formal events, and it's not quite as thick as a coat.
3.The Northface Puffer Jacket in Brown
Urban Outfitters - $279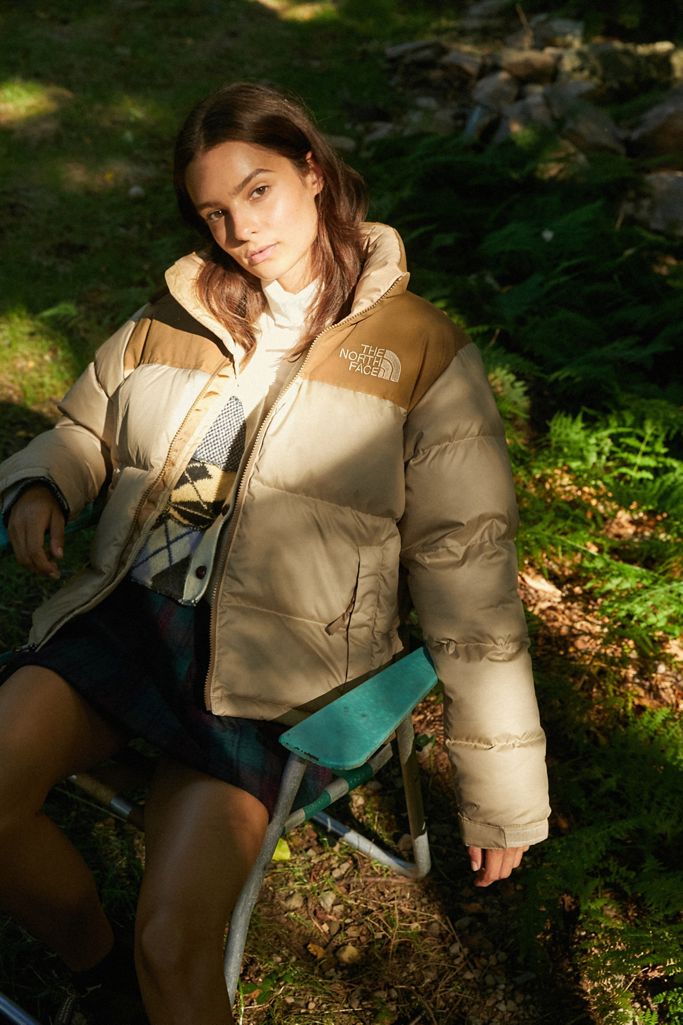 A Brown puffer jacket is another Autumn/Winter wardrobe essential, because it's so versatile. You're sure to feel extra snug in this one and.. If you're looking for a coat for those milder days and you want something a little lighter, this is perfect.
4.I Spy Off White Belted Trench Coat
Lulus - $150
Trench coats have been everywhere in fashion this year, thanks to the effortless upgrade and stylishness they add to any outfit. With some court stilettoes and trousers, you can pull of a real girl-boss look!
5.Levi's Water Repellent Lightweight Hooded Parka in Yellow
Nordstrom $98

Who said yellow was only around for the summer? It's safe to say that yellow is a very trendy colour, and this rain mac from levi's is a fashionable reminder of those traditional raincoats from your childhood, remember the ones? Look cute and prepared for any weather!
6.Canada Goose Red Long Sleeve Jacket
Farfetch - $912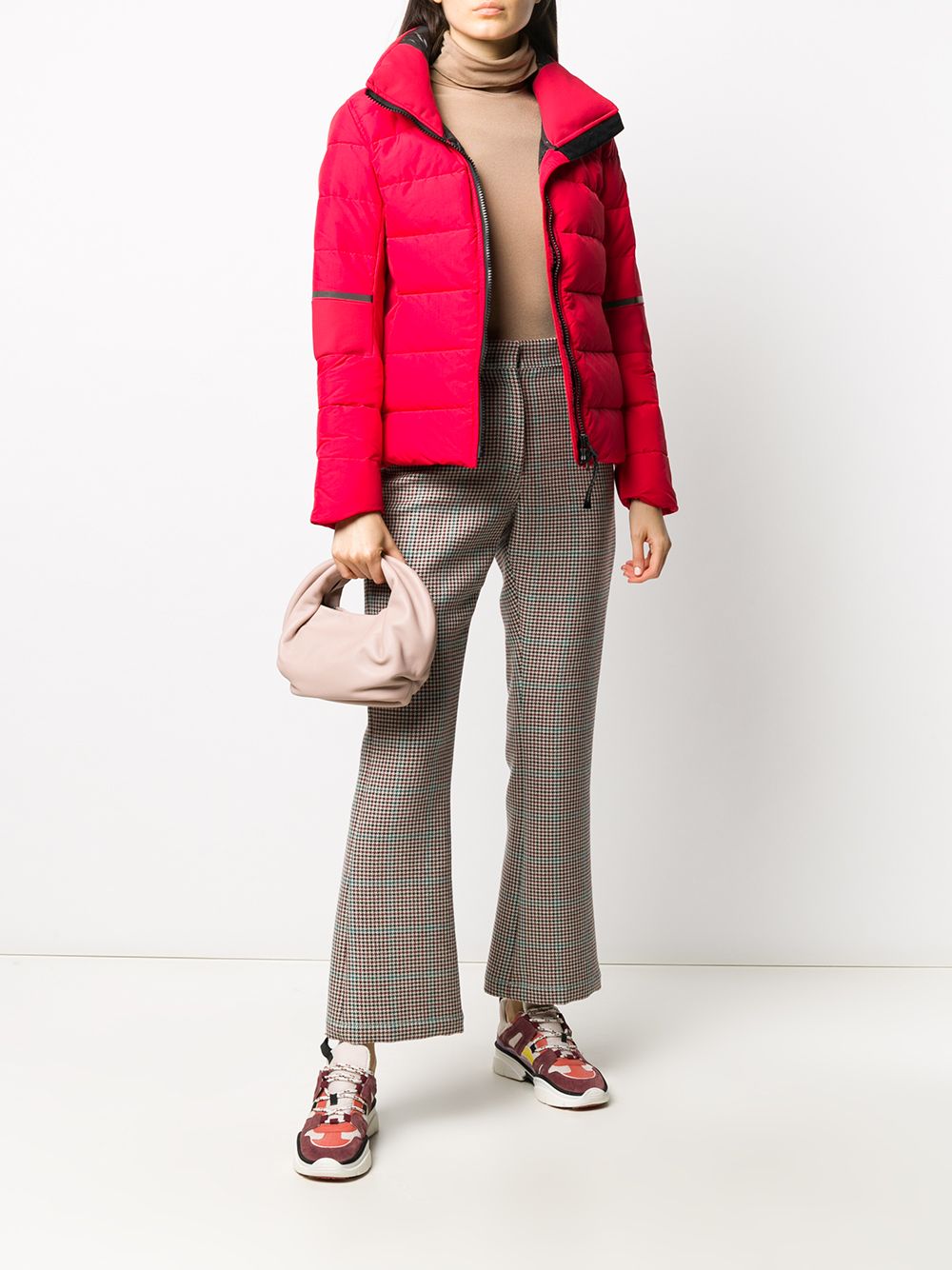 Evidently, this coat is the most expensive by far, but it is certainly worth the investment. If you've ever heard of Canada Goose, or even purchased on of their coats before, you'll know how warm they are – even in the coldest of temperatures. The striking red colour is another great bonus, too!
7. Miss Selfridge Longline Parka Coat in Khaki
Miss Selfridge - $60
If you're looking for a more affordable parka alternative, this one from Miss Selfridge is your typical khaki parka coat with a gorgeous fur hood. You're sure to feel super warm and comfy on those chilly autumn mornings (and the hood is super cute!
There are so many different styles of coats to choose from, all suitable for different occasions. Now that you've got some ideas, you can shop the perfect one for you!