What's Trending - Winter 2020 Edition
One thing we can all agree on is that 2020 has been a year of ups and downs, but one thing remained constant, and that is our love for fashion. As this year comes to an end, we're going to close it out with a bang. Grab your coolest boots and your comfiest sweater because we are going shopping for the trendiest winter outfits of 2020. Below are our top pics for what you need to keep your eyes on, but more importantly, what you absolutely need in your closet!
Comfort, But Make It Chic
Needless to say, this year we are opting in for comfort. While many brands are releasing their stay at home collections, we are taking comfort into the world of fashion. Who says your pair of sweats and a good jumper can't create a memorable outfit? Pair it with a long coat, some gold accessories, and you can take on the world.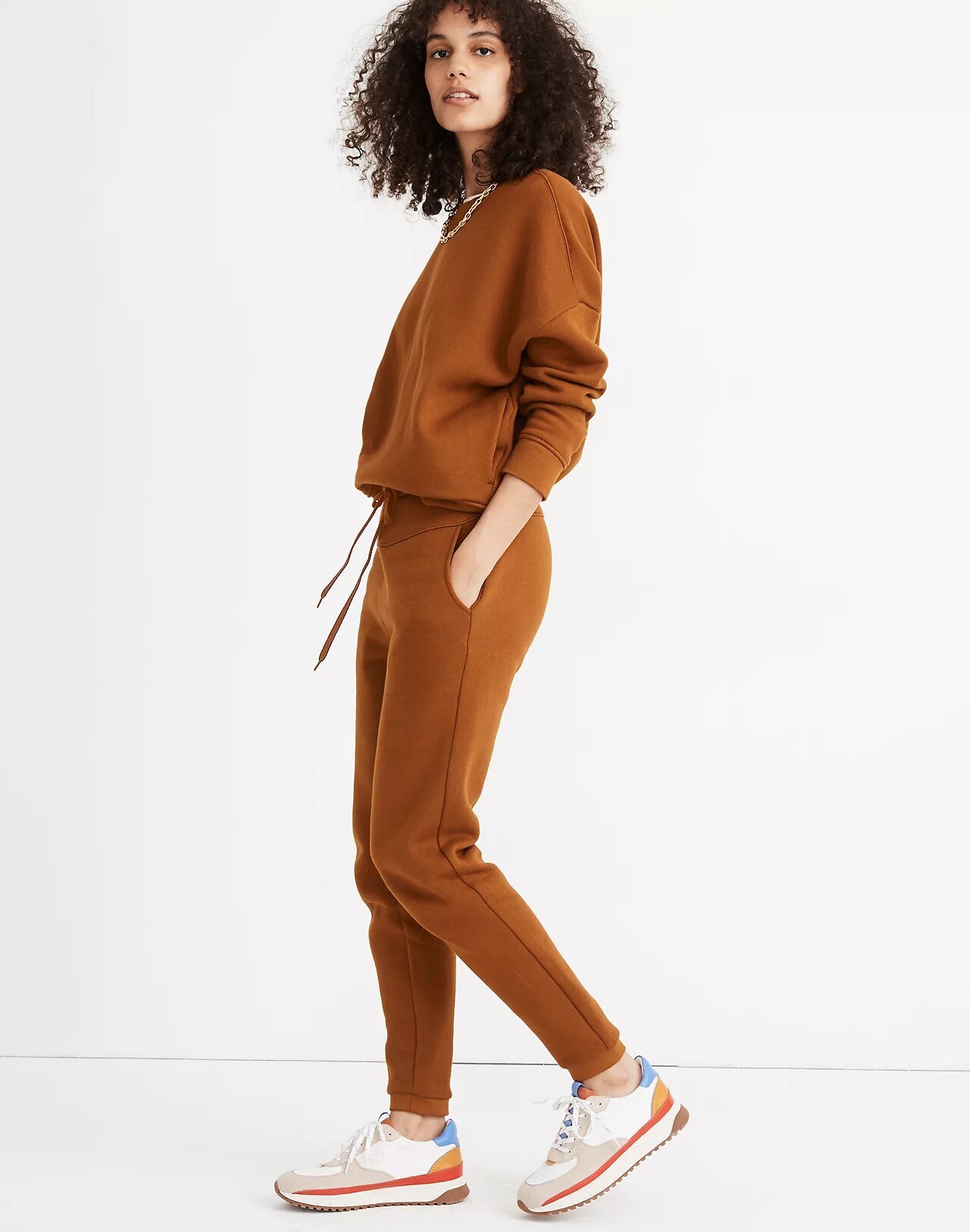 Pop of Color
Winter may be a dreadful and cold time of the year, but that doesn't mean your wardrobe has to be too. By including a pop of color in your outfits with a statement piece, not only do you liven up your outfit, but also the energy everywhere you go. What better way to bring positivity into this world than with a yellow coat when the skies are grey?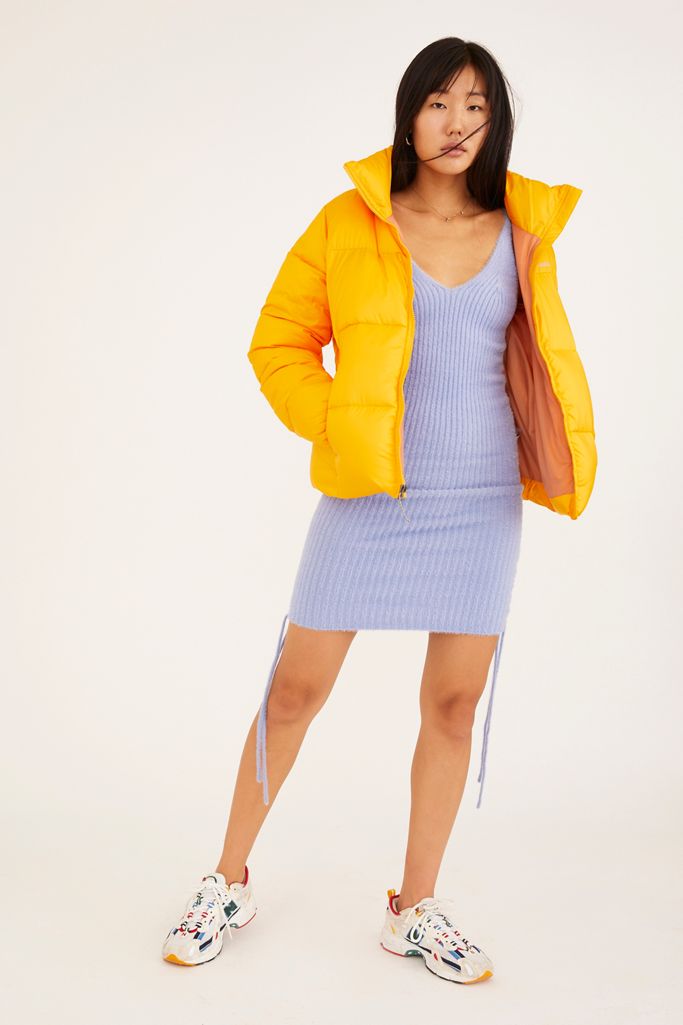 Leather Everything
Leather is the official staple of every cool gal. Leather coats, leather skirts, and even leather dresses. Our favorite version of leather, however, is in the form of pants or leggings. Not only are they versatile and can be worn with everything, but you can also wear them day to night. In the daytime, throw on a chunky sweater and a pair of boots, in the evening time, throw a pair of high heels on and accessorize heavily. Leather pants are easy to style and contrary to popular belief are extremely comfortable. Once again, this year, we opt-in for comfort.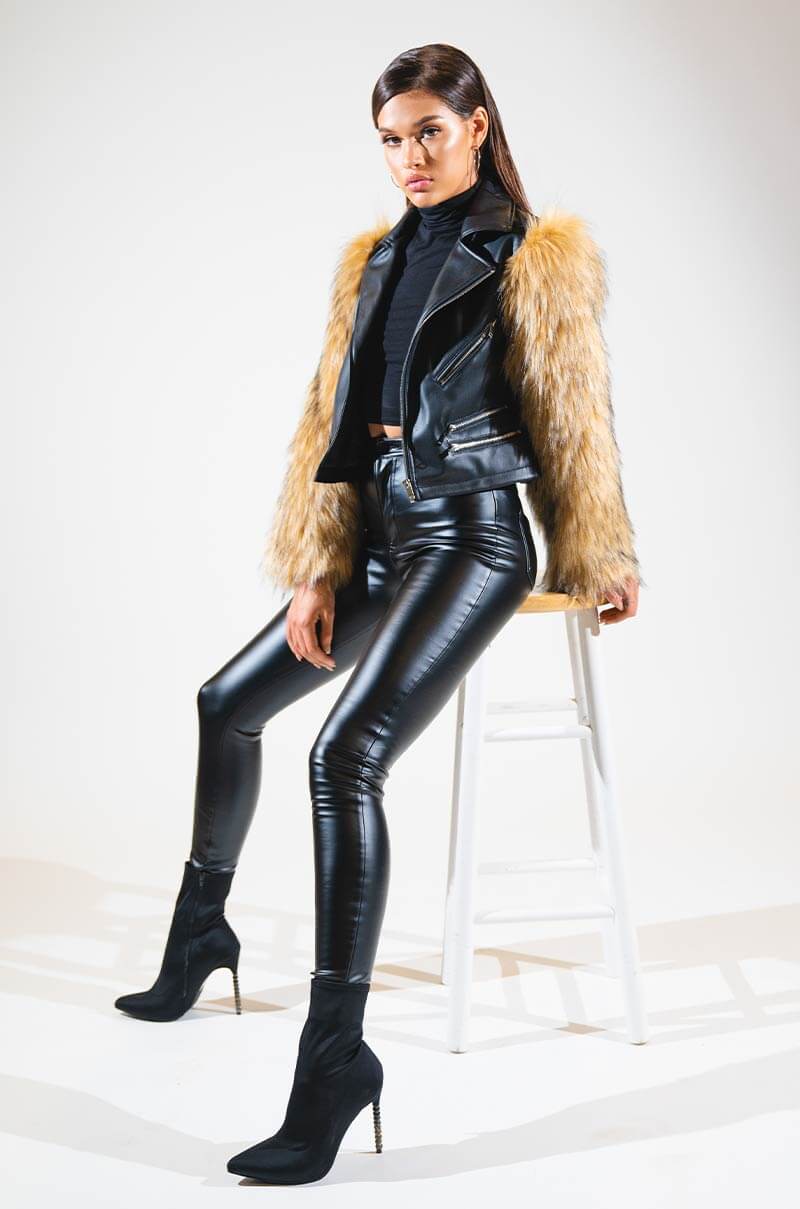 Chunky Boots
Chunky biker boots with a thick platform are all the rage right now. Not only are they winning in the terms of comfort, but they also match practically every outfit. For the more adventurous, a studded, leather boot with a thick sole and platform could be a hit of the season. Whether you prefer a more feminine silhouette or classic combat boots, you can stomp heavy in our favorite chunky boots.
Whether you choose to stick to the comfy loungewear, rock-and-roll some chunky boots with leather leggings, or opt-in for a classy coat with a pop of bright color, remember that your style is uniquely your own. That's the fun part about fashion, you can customize it as you see fit. So, go out and explore what trendy winter outfits you will create this year. And if you happen to like our suggestions, that makes two of us.