Self-Care Should Be Your Routine
Firstly, it's important to know what self-care is. You may have seen it portrayed as a pamper night to yourself, or a glass of wine in the bath. Although these are all ways to wind-down and relax, self-care extends to more than that. Essentially, anything which helps you to relax, away from the stresses of your life, as well as anything that can make your life less stressful counts as self-care.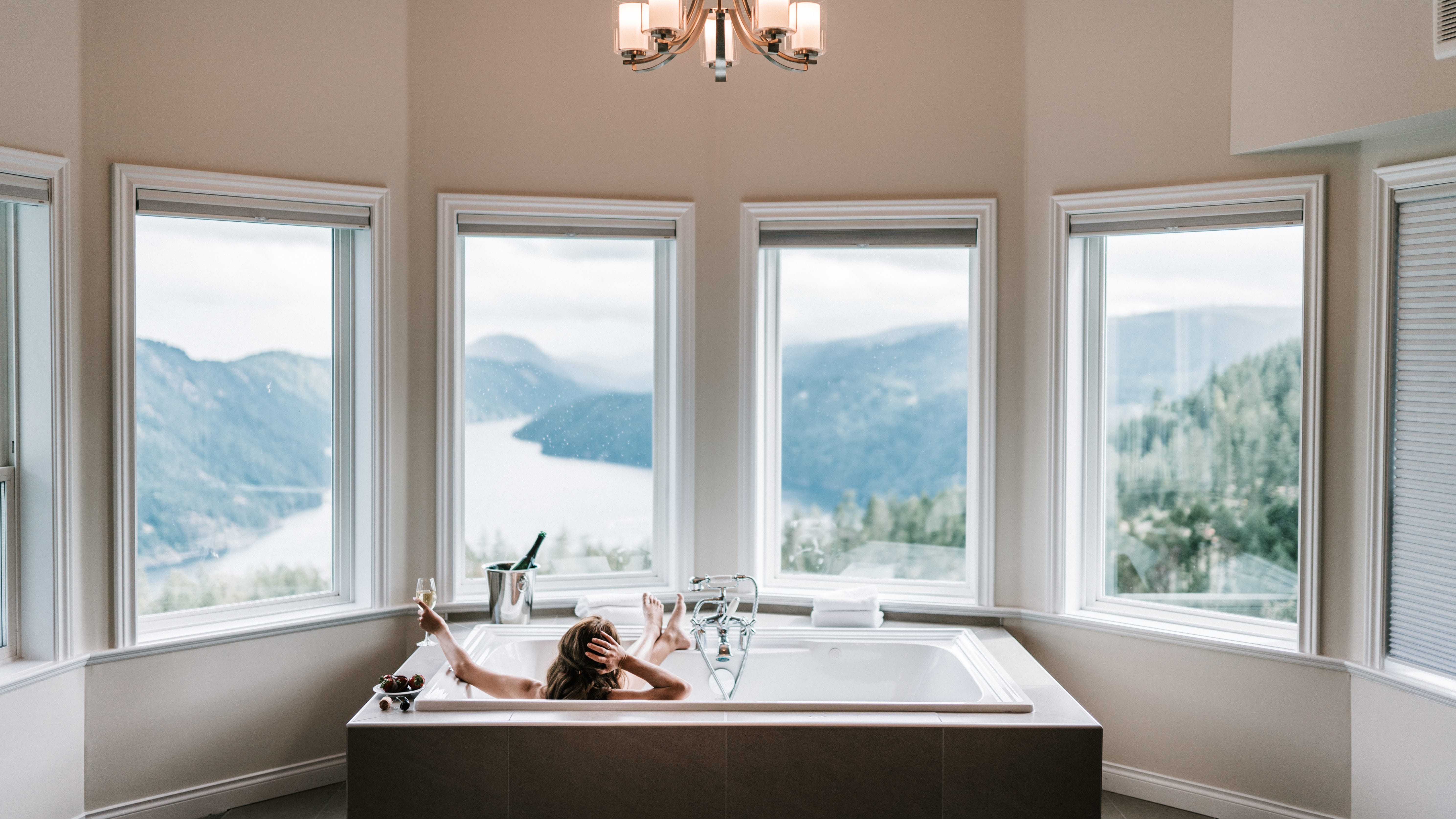 For instance, something as simple as paying your bills as soon as possible or tracking your budget and spending is a great way to prevent stress in the future. Although it's not necessarily something which you particularly enjoy doing, it's not too difficult and prevents financial problems in the future, which we all know can be extremely stressful, especially if you don't keep track. Another example is putting things away as soon as you're finished with them. This is a great habit to adopt, as you won't spend hours at once trying to declutter or organise drawers and rooms when they get too messy. Another benefit to this is that you are less likely to lose things or end up in situations where you are having to search everywhere for your house keys just before you leave for work in the morning.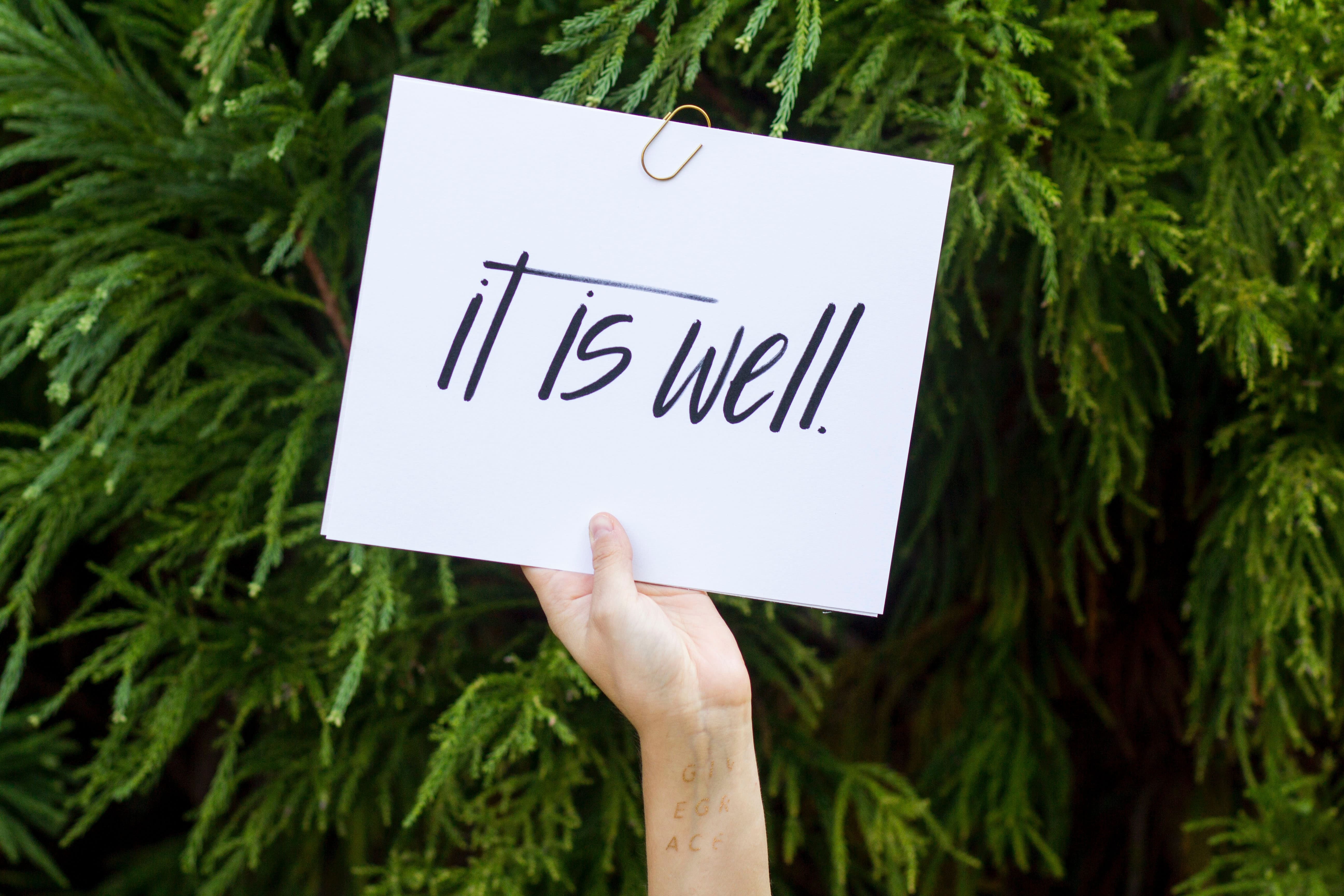 So, creating habits can be very useful forms of self-care, but what about taking time to yourself? As mentioned, a pamper session can be a fun way to look after yourself, and it can give you an opportunity to invest time into yourself and your body. If you want to get away for a short time, an evening drive to the beach or a walk in nature are both equally as effective forms of self-care and they both give you time to think. Being alone, watching the world go by is therapeutic and makes you appreciate what's around you. Practicing gratitude is another form of self-care and can really make you in touch with everything in your life. It puts things into perspective which can be a virtue during difficult times.
You can probably see why self-care is important, as it can change so many aspects of your life into positive experiences and develops you as a person. With so many ways to integrate it into your daily life, why wouldn't you? Try adding simple aspects of self-care into your routine, little by little, and just watch as your life grows!